WordPress recently sent me an annual report for my blog. Here are some of the highlights: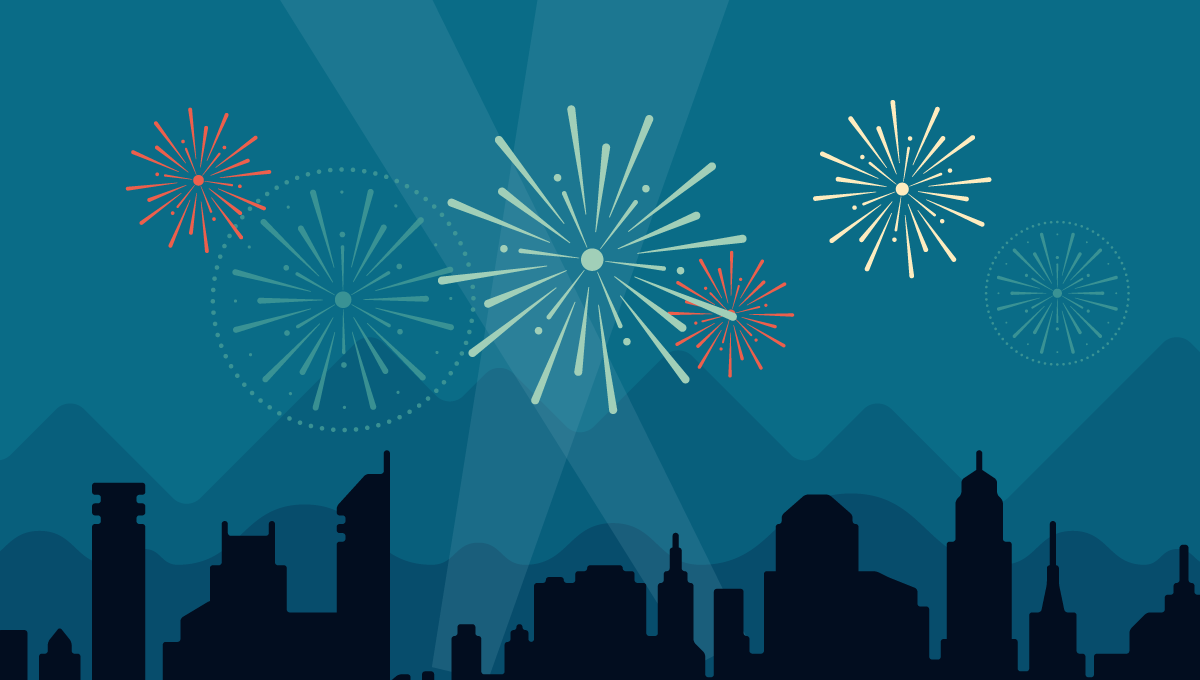 These were my five most viewed posts of the year. Interestingly, almost all of them are over two years old, so I either have writing with staying power–or my most recent writing leaves something to be desired. 🙂
I posted 61 new articles in 2015, the majority of which were posted between June and July. Hardly any articles were posted between January and May–lingering winter blues, perhaps? It may also be because I was busy during that time period trying to finalize my novel for publication. In any event, I'll try to be more consistent this year.
Well, that's it for 2015. Thank you to all of my loyal readers and I hope you have a happy New Year!